Food Handling Experts
For nearly 70 years, Exeter Produce has delivered quality fresh produce to family tables across North America. Paying close attention and playing an active role in Continuous Improvement practices, ensures we're not only living up to internationally recognized standards in food handling safety, but leading the charge in new and innovative ways to mitigate risk in our industry.
"We believe that Food Safety is the most important task of all our operations. It is not a static program, and is an integral part of our entire organization. It includes growing, harvesting, warehousing, packing, shipping and non-production processes like training employees and developing new training materials."
Luciana Celere
Health & Food Safety
CERTIFICATION, COMMUNICATION AND TEAMWORK
We incorporate Good Agricultural Practices (GAP) and Good Manufacturing Practices (GMP) as a fundamental system. This concept is based on teamwork, continuous operation improvement, and three-way communication between management, sales and production employees.
Continuous Quality Improvement
Quality improvement teams have been organized to run additional finished product checks, analyze and respond to working conditions, waste control, equipment maintenance, operation efficiency, and safety in our facilities. All team members encourage each other to demonstrate their talents in helping to maintain and improve product quality.
Certifications
We are proudly certified by CanadaGAP to offer our customers and partners a very high level of quality in all of our products. The Canadian Food Inspection Agency (CFIA) has fully recognized CanadaGAP as a model system to meet the food safety elements of the regulations and it is the first safety program in Canada to achieve international recognition by the Global Food Safety Initiative (GFSI) as a GFSI-benchmarked standard.
Quality Management Program
At Exeter Produce our Quality Management Program (QMP) is based on the Hazard Analysis Critical Control Point (HACCP). Building on this fundamental manufacturing concept, and considered internationally to be a best practice employed by businesses to identify and correct food safety issues early in the production process, we've implemented an extensive Preventive Control Plan (PCP) to further help us to prevent food safety hazards and reduce the likelihood of contaminated food entering the market.
WE PUT SAFETY FIRST
Our food safety philosophy is simple; We put safety first. All of our operations, actions and tasks will, in some way incorporate production and manufacturing principles that help us to deliver the safest products possible.
We believe that the measures we take will ensure that the finished product meets the highest standard of quality for our customers.
Our Story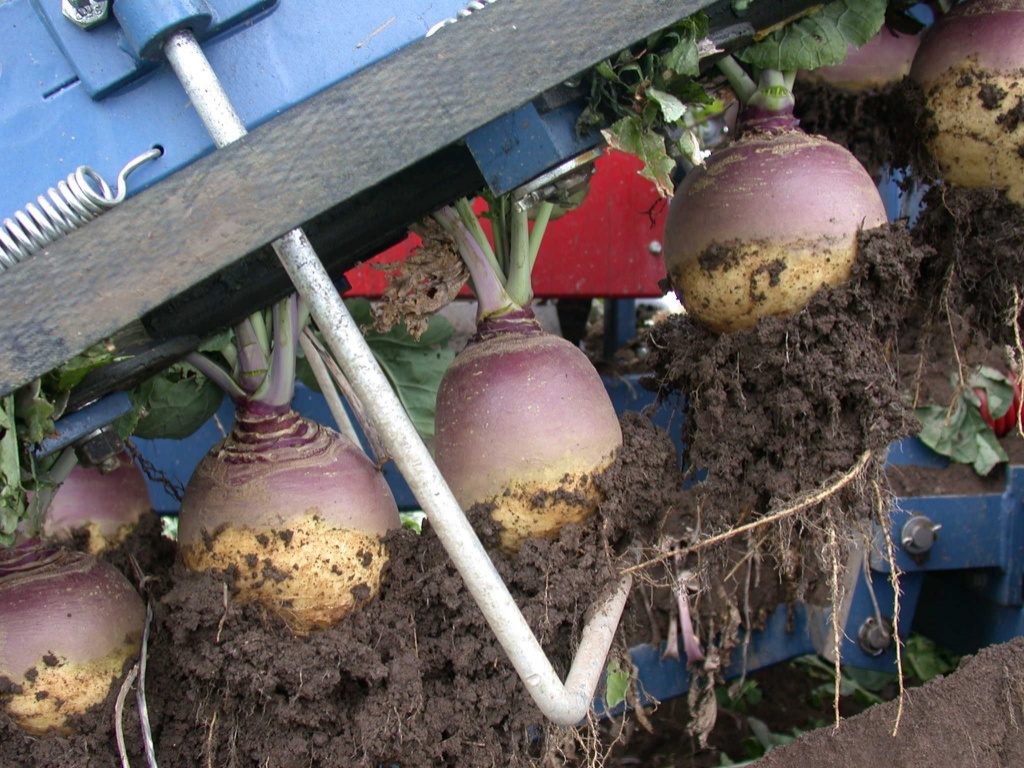 About Us
Located in Southwestern Ontario, Exeter Produce is a grower and packer with over six decades of food handling experience.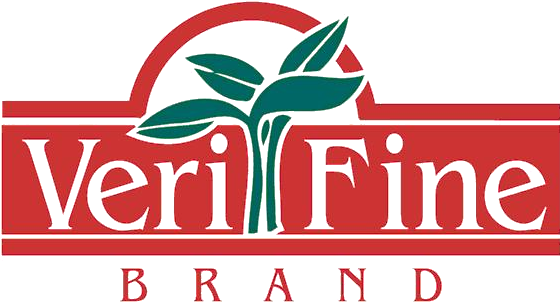 Our Contacts
215 Thames Road West, Exeter, ON N0M 1S3
Canada
1 (519) 235-0141
1 (800) 881-4861