Exeter
Produce
Located in Southwestern Ontario, Exeter Produce is a grower and packer, and shipper with over six decades of food handling experience.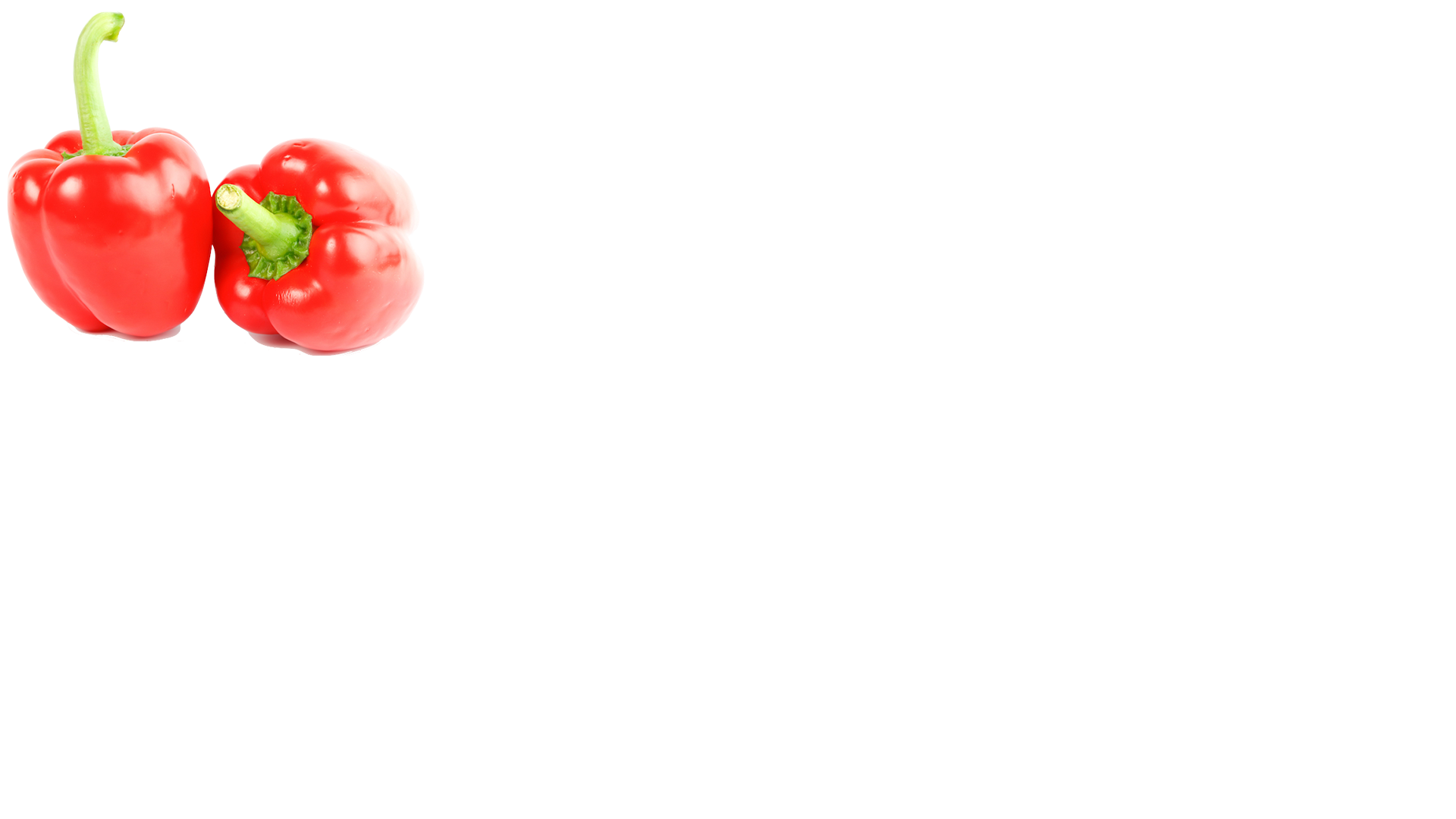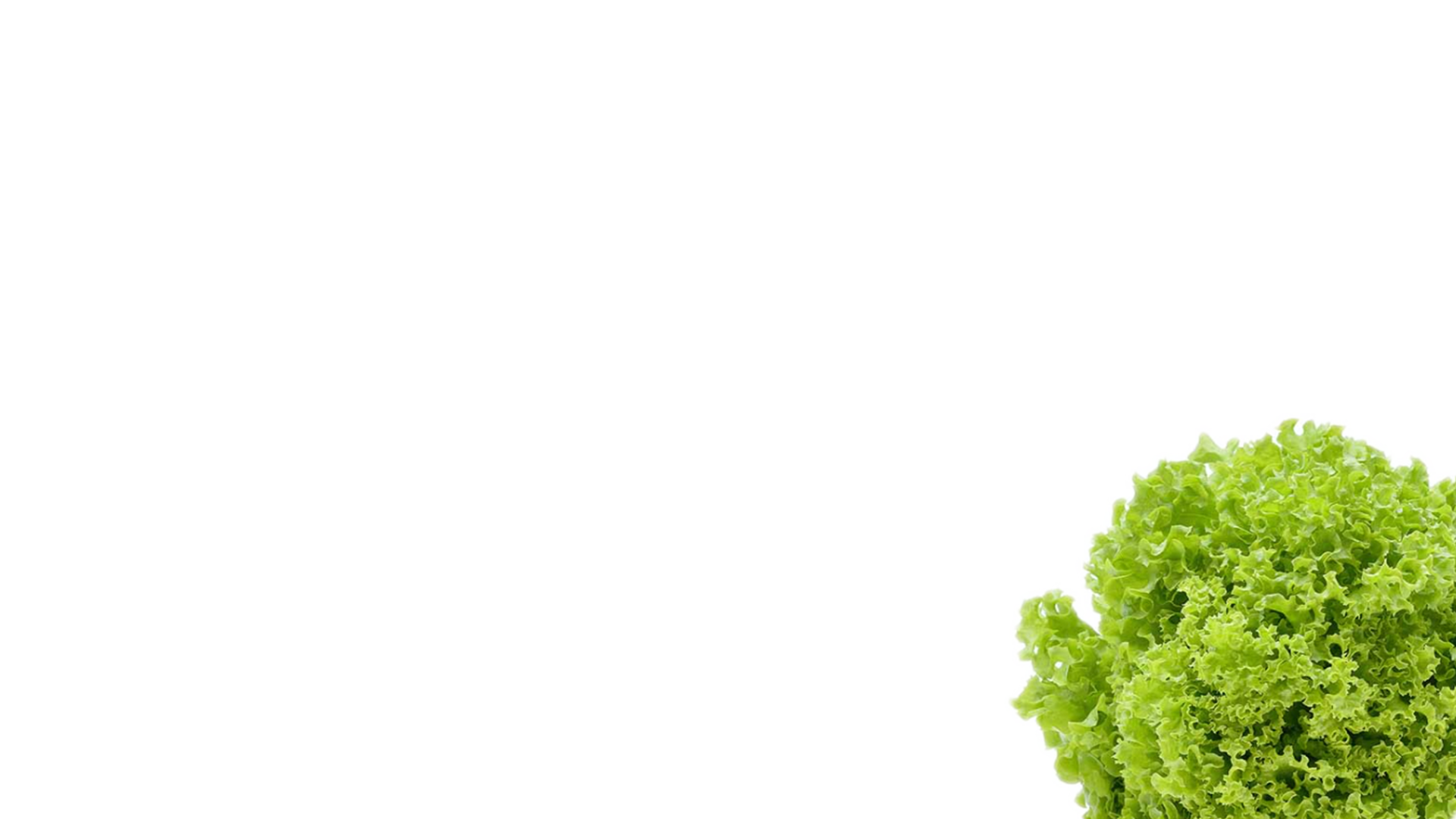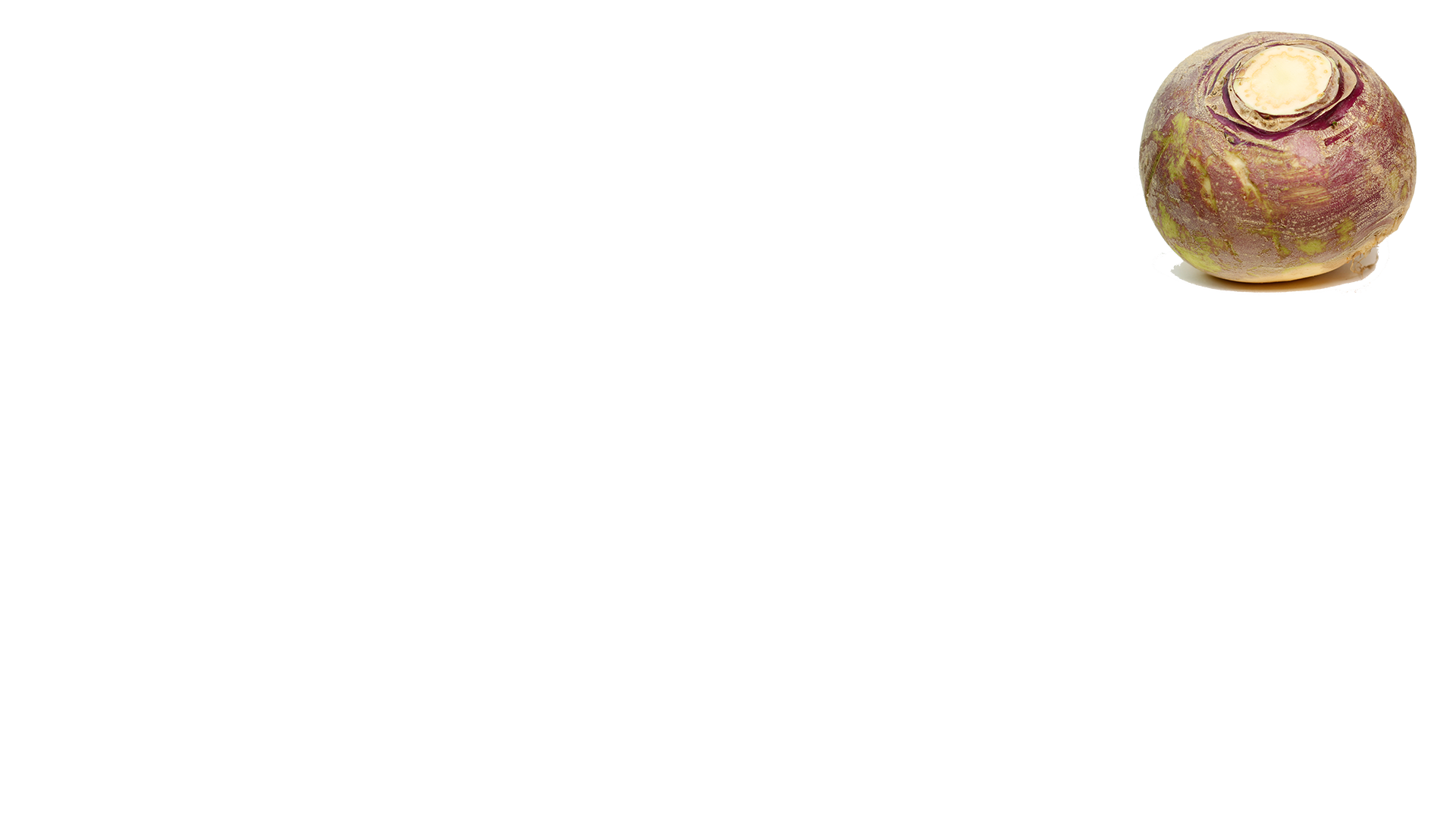 Four
Generations
Of Quality
Supplying Canada, United States and the Caribbean, the Exeter Produce Family is committed to providing consistent, high quality, delicious produce. If you see the Veri-Fine Brand, you know you can trust the taste.
About Us
Our Beautiful Acreage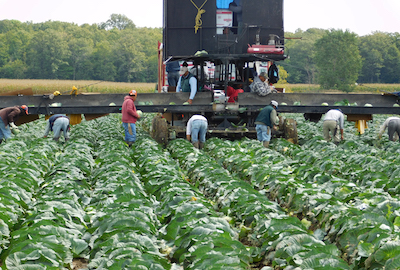 What's Happening at Exeter Produce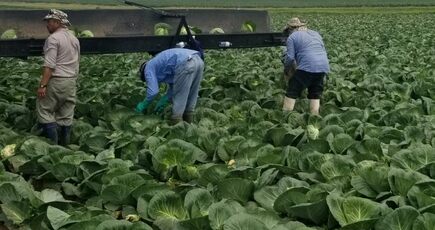 It's CABBAGE HARVEST here in South Huron, Ontario
Jul 02, 2021
A beautiful harvest so far of one of your favourite brassicas crops. Many studies have suggested that increasing consumption of plant-based foods like cabbage decreases the risk of diabetes, obesity, heart disease, and overall mortality. It can also help promote a healthy complexion, increased energy, and overall lower weight.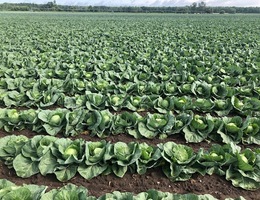 Not Too Much Longer!
Jun 23, 2021
No kids in this cabbage patch - We have over 60 years of knowledge, experience and dedication to growing food for all your family meals!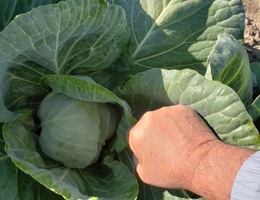 It's almost time!
Jun 18, 2021
The early cabbage field sure looks to be enjoying the rain we have been receiving!
Our Services
What We Do
At Exeter Produce, our ever growing land base allows us to focus on a number of key objectives that our respected retailers demand. From farm to table, we handle every aspect in the journey of our produce right to the end customer.
Grower
As a grower, we harvest fresh produce on over 5,000 acres of field product and protected environment cultivation.
Logistics & Marketing
We can accommodate full loads and LTL to most markets in North America.
Packer
As a packer, we use the latest state of the art packing technologies available today. We are able to offer a multitude of customized packages to meet our most discerning Retailer's needs.
Category Management
National retailers consistently rely on us to maintain and supply core items in assortments 52 weeks of the year.
Testimonials
What People Are Saying
At Exeter Produce we care about our clients, customers and retailers. We pride ourselves on our customer service and endeavour to be a pleasure to partner with.
Just wanted to mention how pleased we were to have worked with Exeter Produce this past year for our unique packaging project. The attention to detail was second to none.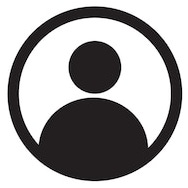 A. Magoffin
A truly professional organization to work with. A great team!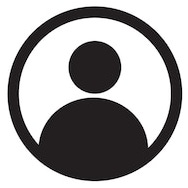 C. Foster
It was a pleasure working with Exeter Produce to procure the produce we needed for our event!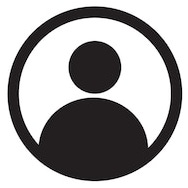 D. Vervaecke
Contact Us
Partner With Us
Exeter Produce
Address:
215 Thames Road West, Exeter, ON N0M 1S3
Call us:
Main Office: 519-235-0141
Sales Office: Toll Free: 1 (800) 881-4861
Fax: 519-235-3515
Administration: Fax: 519-235-1899
Traffic Fax: 519-235-4095
Monday - Friday: 8:00 AM to 4:30 PM
About Us
Located in Southwestern Ontario, Exeter Produce is a grower and packer with over six decades of food handling experience.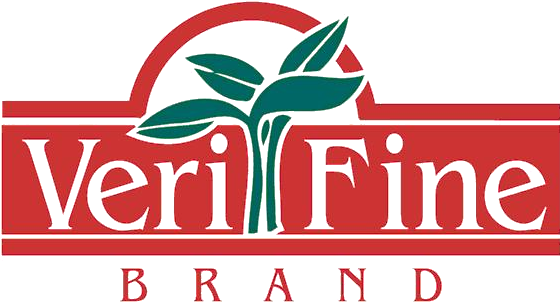 Our Contacts
215 Thames Road West, Exeter, ON N0M 1S3
Canada
1 (519) 235-0141
1 (800) 881-4861