Exeter
Produce
Located in Southwestern Ontario, Exeter Produce is a grower and packer, and shipper with over six decades of food handling experience.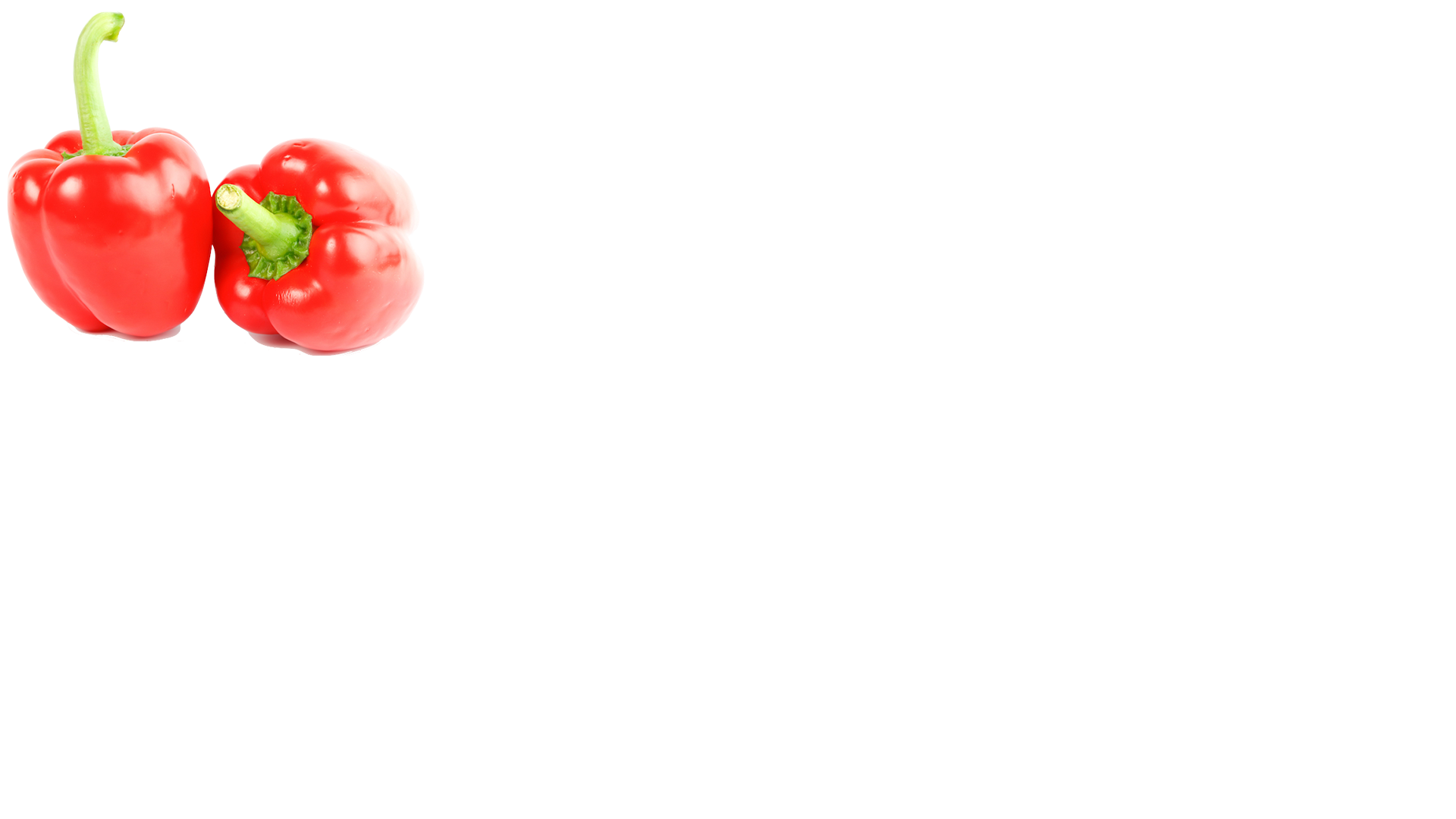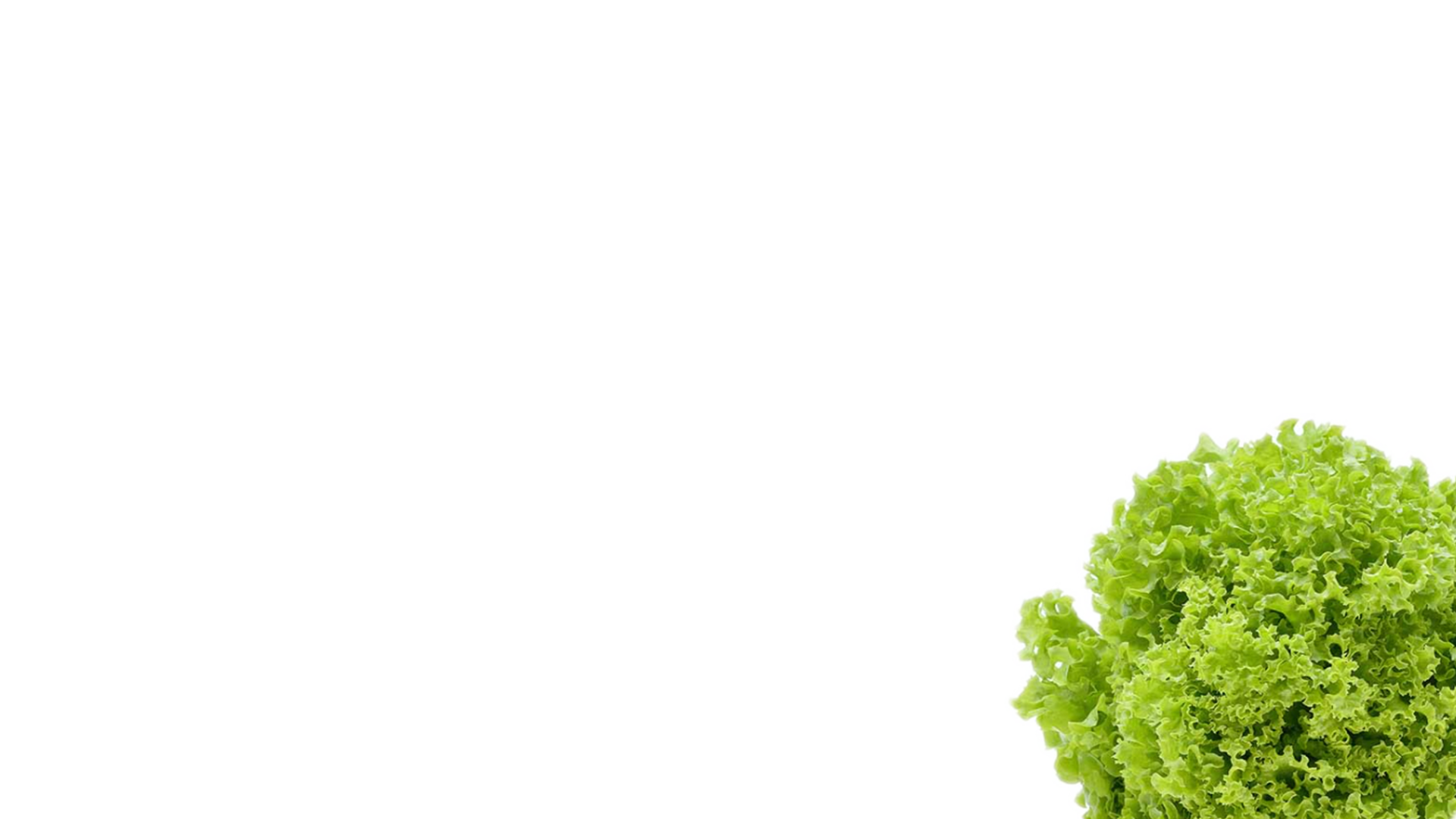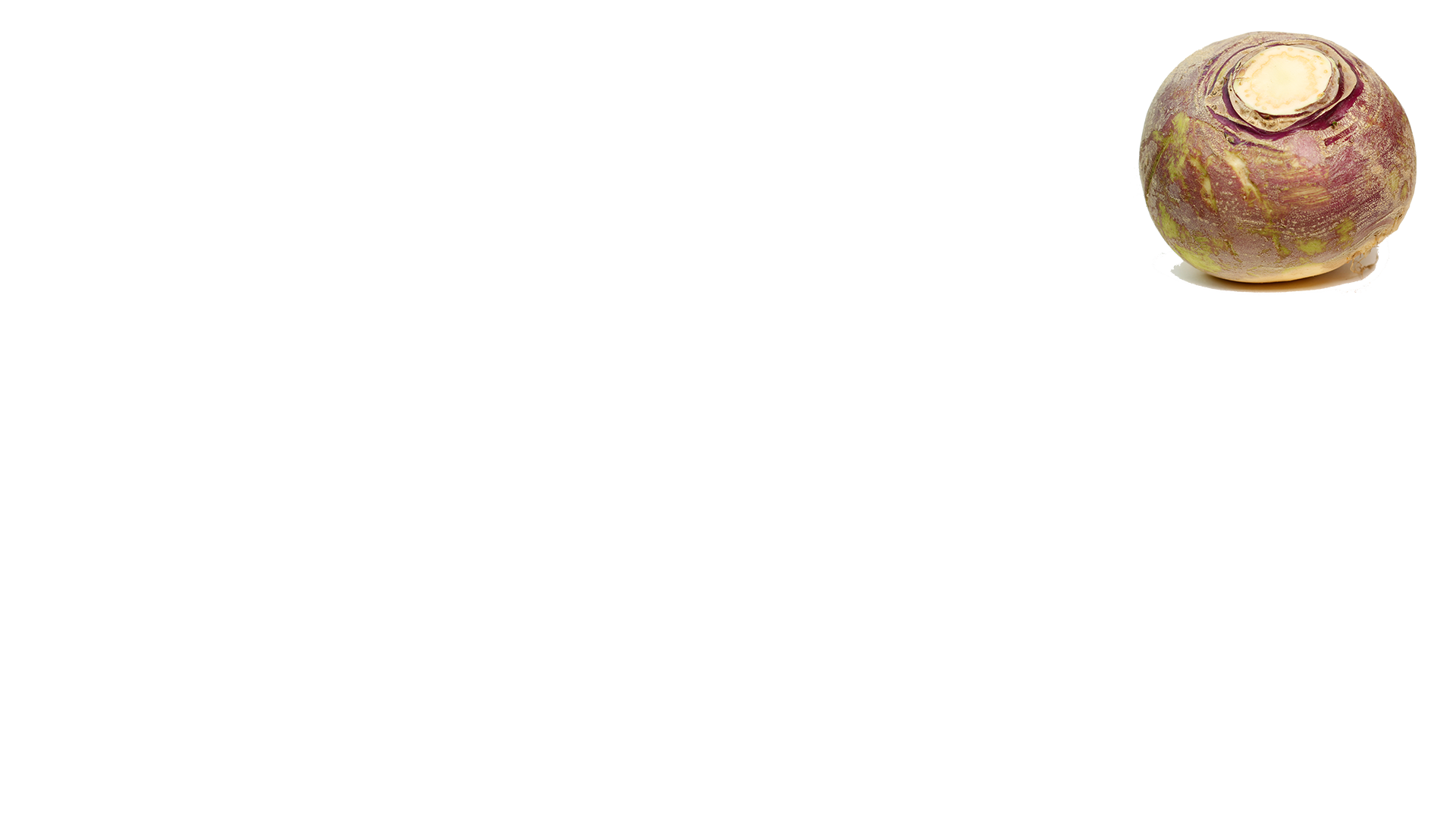 Four
Generations
Of Quality
Supplying Canada, United States and the Caribbean, the Exeter Produce Family is committed to providing consistent, high quality, delicious produce. If you see the Veri-Fine Brand, you know you can trust the taste.
About Us
Our Beautiful Acreage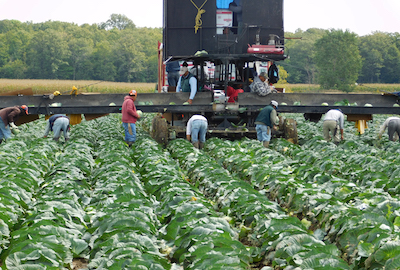 What's Happening at Exeter Produce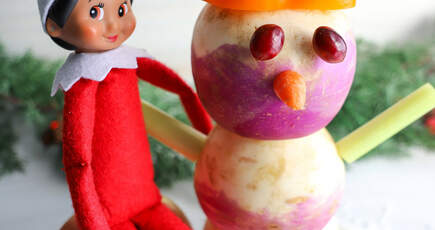 Remember the Reason for the Season
Dec 15, 2021
We would like to thank all those who supported us during the past season in these challenging times. We look forward to continuing to feed North America in 2022. Please view our new Rutabaga Recipes under the Recipe Page under Produce .
Happy Holidays from everyone at Exeter Produce
--The Team
Want to get creative with produce?
Elf makes a snowman
Elf doesn't need snow to make a snowman! A few veggies will do just fine. Here's what you'll need to help your Elf make a veggie snowman: three small rutabagas, the top of a bell pepper, two cranberries, the end of a carrot or a baby carrot, and two celery sticks.
Begin by assembling the body. Use skewers to stack and hold the turnips in place. Attach the eyes, nose, and arms with skewers or toothpicks. Set the bell pepper hat on top. Sprinkle coconut flakes around the base of the snowman to create "snow."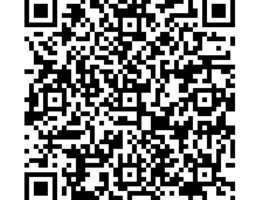 Check out our QR Code !
Dec 15, 2021
We now apply the QR code to our Rutabagas! Find one of our rutabagas in your local grocery retailer and scan the QR code to check out our latest recipe suggestions!
We recently began to offer recipe options to help you find your favourite take on the Rutabaga!
We introduced a recipe page to our website to show others the recipes we enjoy here at Exeter Produce.
Please check out the "recipe" page under the "Produce" drop down menu on the top of the home page. We will suggest different recipes for all the different commodities throughout the year -- currently focusing on the Rutabaga for the holiday season.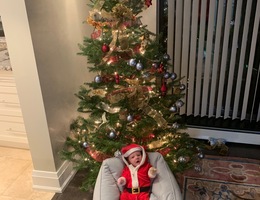 The Newest Addition To Our Team!
Nov 15, 2021
Introducing Dominic , the newest member of our team here at Exeter Produce . He wishes you a Happy Holiday and New Year as he is very excited for his first Christmas!
"Why try to explain miracles to our children when we can have them plant a garden."
Our Services
What We Do
At Exeter Produce, our ever growing land base allows us to focus on a number of key objectives that our respected retailers demand. From farm to table, we handle every aspect in the journey of our produce right to the end customer.
Grower
As a grower, we harvest fresh produce on over 5,000 acres of field product and protected environment cultivation.
Logistics & Marketing
We can accommodate full loads and LTL to most markets in North America.
Packer
As a packer, we use the latest state of the art packing technologies available today. We are able to offer a multitude of customized packages to meet our most discerning Retailer's needs.
Category Management
National retailers consistently rely on us to maintain and supply core items in assortments 52 weeks of the year.
Testimonials
What People Are Saying
At Exeter Produce we care about our clients, customers and retailers. We pride ourselves on our customer service and endeavour to be a pleasure to partner with.
Just wanted to mention how pleased we were to have worked with Exeter Produce this past year for our unique packaging project. The attention to detail was second to none.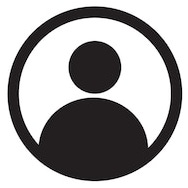 A. Magoffin
A truly professional organization to work with. A great team!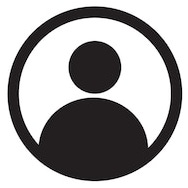 C. Foster
It was a pleasure working with Exeter Produce to procure the produce we needed for our event!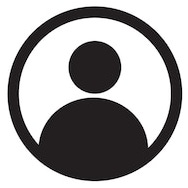 D. Vervaecke
Contact Us
Partner With Us
Exeter Produce
Address:
215 Thames Road West, Exeter, ON N0M 1S3
Call us:
Main Office: 519-235-0141
Sales Office: Toll Free: 1 (800) 881-4861
Fax: 519-235-3515
Administration: Fax: 519-235-1899
Traffic Fax: 519-235-4095
Monday - Friday: 8:00 AM to 4:30 PM
About Us
Located in Southwestern Ontario, Exeter Produce is a grower and packer with over six decades of food handling experience.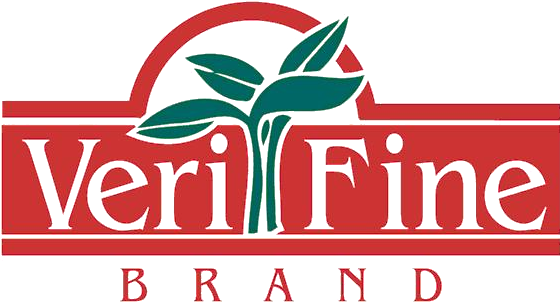 Our Contacts
215 Thames Road West, Exeter, ON N0M 1S3
Canada
1 (519) 235-0141
1 (800) 881-4861