Supporting Our Communities
FOOD BANK SUPPORT
Exeter Produce helps support our communities and those in our community that are less fortunate, by providing safe and healthy fresh produce to area food banks. In Huron, London, Middlesex and Oxford Counties, thousands of families rely on Food Banks everyday and we aim to help support the efforts of these groups so that they can keep providing live giving support to the people that need them the most.
HURON COUNTY FOOD BANK DISTRIBUTION CENTRE
Delivering fresh goods is challenging, requiring key producer partners to make it all happen. One of these partners is Exeter Produce in Exeter. According to Executive Director Mary Ellen Zielman, Exeter Produce has donated thousands of pounds of fresh produce, which has been distributed to a multitude of grateful clients. She says, "…Exeter Produce's support has been awesome!"
LONDON ONTARIO FOOD BANK
Exeter Produce extends its food bank support beyond Huron County boundaries. We also supply London and Stratford food banks. The dollar value so far is in excess of a half-million dollars.
Contact Us
Partner With Us
Exeter Produce
Address:
215 Thames Road West, Exeter, ON N0M 1S3
Call us:
Main Office: 519-235-0141
Sales Office: Toll Free: 1 (800) 881-4861
Fax: 519-235-3515
Administration: Fax: 519-235-1899
Traffic Fax: 519-235-4095
Monday - Friday: 8:00 AM to 4:30 PM
About Us
Located in Southwestern Ontario, Exeter Produce is a grower and packer with over six decades of food handling experience.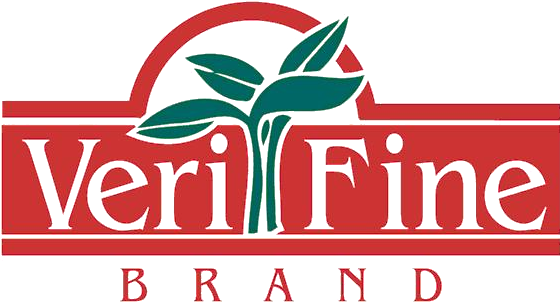 Our Contacts
215 Thames Road West, Exeter, ON N0M 1S3
Canada
1 (519) 235-0141
1 (800) 881-4861