Seasonal
Availability
At Exeter Produce we're in the business of growing safe whole foods for consumption throughout the entire year.
We regularly look to technology to further extend seasonality within each product sector in our industry, and we hope that you'll consider talking to us about a bright future as a member of our family of growers! As a customer, we extend many thanks for allowing us to help feed your families this year!
---
Product
Jan
Feb
Mar
Apr
May
Jun
Jul
Aug
Sep
Oct
Nov
Dec

Acorn Squash

Asparagus

Buttercup Squash

Butternut Squash

Cantaloupe

Cubanelle

Garlic

Ghost Pepper

Grape Tomato

Green Beans

Green Bell Pepper

Habanero Pepper

Hot Hungarian Pepper

Jalapeño Pepper

Korean Cabbage

Mini Sweet Pepper

Orange Bell Pepper

Poblano Pepper

Red Bell Pepper

Red Cabbage

Rutabaga

Savoy Cabbage

Shishito Pepper

Spaghetti Squash

Watermelon

Wax Beans

Yellow Bell Pepper
About Us
Located in Southwestern Ontario, Exeter Produce is a grower and packer with over six decades of food handling experience.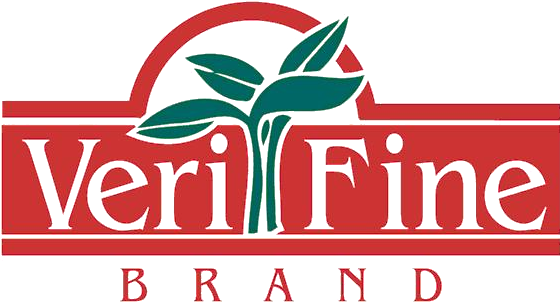 Our Contacts
215 Thames Road West, Exeter, ON N0M 1S3
Canada
1 (519) 235-0141
1 (800) 881-4861