Tomatillo Salsa Verde
Homemade Tomatillo Salsa Verde, a delicious Mexican green salsa made with roasted tomatillos, chile peppers, lime juice, cilantro, and onion.
By Exeter Produce
Aug 16, 2021
G
rowing up we always had a choice of two kinds of salsa—a red tomato salsa which we made from scratch, and a salsa verde, or green salsa, which we got from a bottle.
Salsa verde is really easy to make from scratch, all you need are tomatillos, onion, jalapeño, lime, and cilantro.
To make the salsa verde, you will need to cook the tomatillos, which you can do by either boiling them, broiling them in the oven, or pan roasting them. All three approaches are quick and easy, though with broiling or pan roasting, you get added flavor from the searing of the tomatillos.
Ingredients
• 1 1/2 pounds tomatillos
• 1/2 cup chopped white onion
• 2 cloves (or more) garlic , optional
• 1/2 cup cilantro leaves
• 1 tablespoon fresh lime juice
• 2 Jalapeño or serrano peppers , stemmed, seeded and chopped
• Salt to taste
Method
1. Remove papery husks from tomatillos and rinse well
2. Cut the tomatillos in half and place cut side down on a foil-lined baking sheet. Add a few garlic cloves in their skin (if using) Place under a broiler for about 5-7 minutes to lightly blacken the skins of the tomatillos.
3. Pulse in blender. Place the cooked tomatillos, lime juice, onions, garlic (if using), cilantro, chili peppers in a blender or food processor and pulse until all ingredients are finely chopped and mixed.
4. Season to taste with salt. Cool in refrigerator.
Serve with chips or as a salsa accompaniment to Mexican dishes.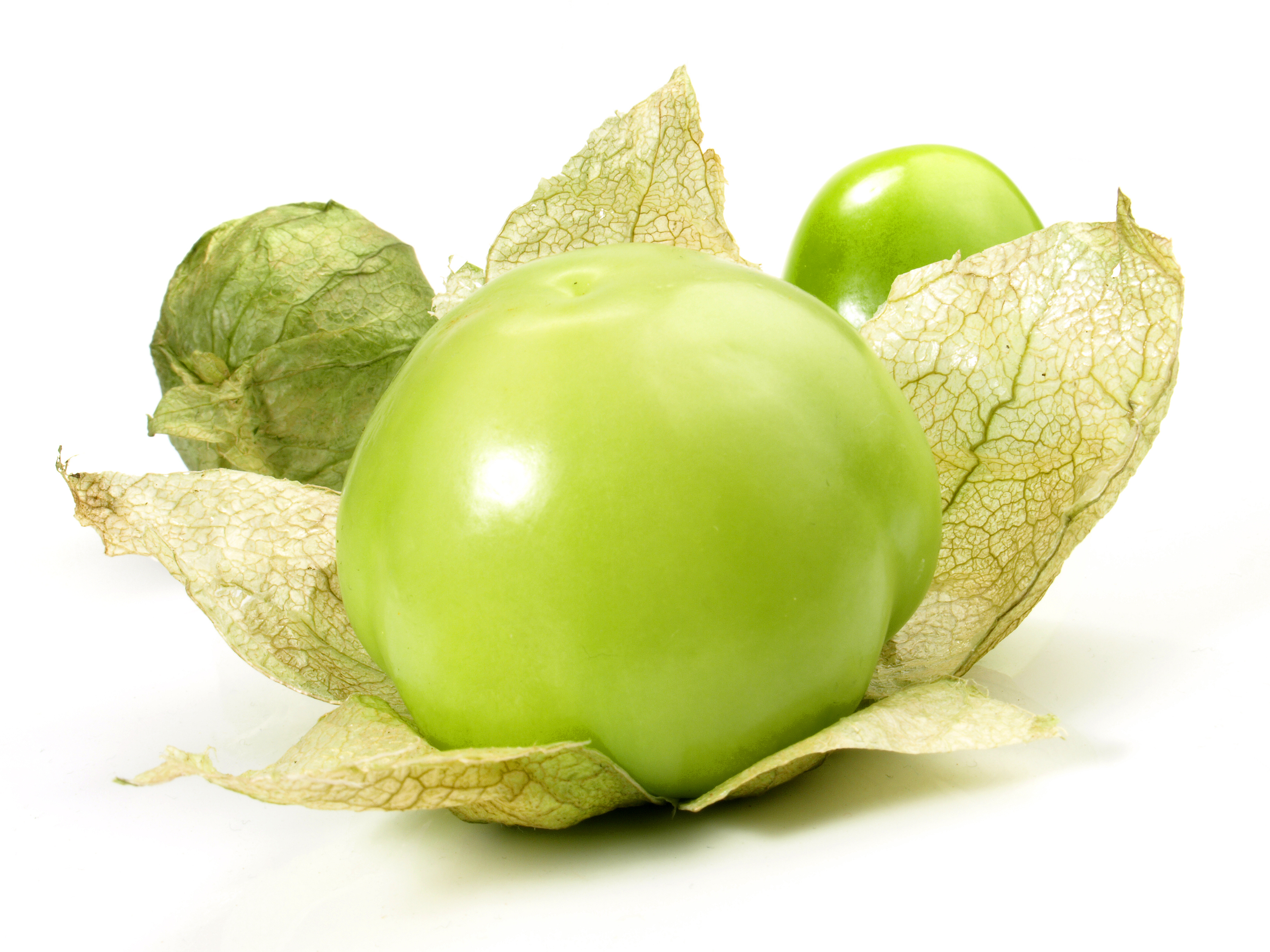 About Us
Located in Southwestern Ontario, Exeter Produce is a grower and packer with over six decades of food handling experience.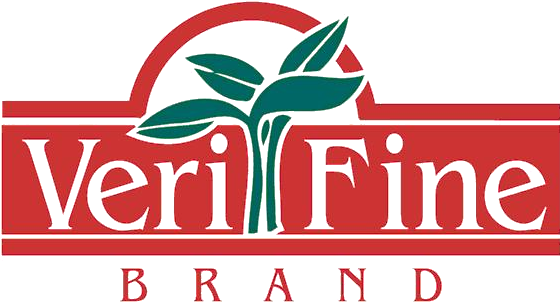 Our Contacts
215 Thames Road West, Exeter, ON N0M 1S3
Canada
1 (519) 235-0141
1 (800) 881-4861