Stuffed Poblano Peppers
This recipe for stuffed poblano peppers includes a tasteful melange of ground beef, rice, black beans and vegetables, topped with cheese and baked to perfection.
By Exeter Produce
Nov 29, 2021
P
oblano peppers always have more flavour than typical green peppers and it adds a bit of variety to your pepper arsenal to include some of the more hearty peppers, particularly for baking.
Ingredients
• 6 large poblano peppers sliced lengthwise, remove seeds
• 1 teaspoon vegetable oil
• 1 pound ground beef
• 1 teaspoon minced garlic
• 1 packet taco seasoning
• 1 cup cooked white rice
• 1 cup black beans rinsed and drained
• 1/2 cup corn kernels thawed from frozen
• 15 ounce can diced tomatoes
• 1 1/2 cups shredded Monterey Jack cheese divided use
• 2 tablespoons chopped cilantro
Method
1. Preheat the oven to 350 degrees. Coat a baking sheet with cooking spray. Lay the poblano peppers on the pan in a single layer.
2. Bake the peppers for 10-15 minutes or until softened.
3. Heat the oil in a large pan over medium high heat. Add the ground beef and cook for 5-6 minutes, breaking up the meat with a spatula, until the meat is cooked through.
4. Add the garlic and cook for 30 seconds.
5. Add the packet of taco seasoning along with 2 tablespoons of water. Stir to coat the meat in seasoning.
6. Add the rice, beans, corn, tomatoes and 3/4 cheese to the pan. Remove the pan from the heat and stir to combine.
7. Divide the meat mixture evenly between the peppers. Top with remaining cheese.
8. Return the peppers to the oven. Bake for 10-15 minutes or until cheese is melted. Sprinkle with cilantro, then serve.
About Us
Located in Southwestern Ontario, Exeter Produce is a grower and packer with over six decades of food handling experience.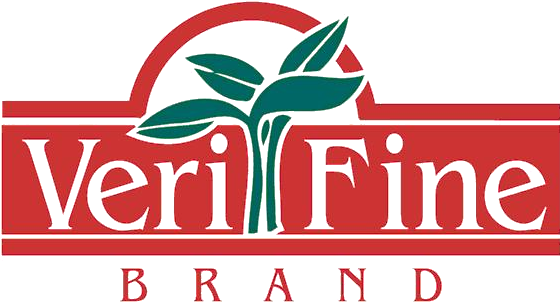 Our Contacts
215 Thames Road West, Exeter, ON N0M 1S3
Canada
1 (519) 235-0141
1 (800) 881-4861