Rutabaga Fries
Rutabaga is an under-served root vegetable that can be cut up, seasoned and oven-baked to make this keto friendly low carb low calorie Rutabaga Fries recipe. See our page on cutting instructions for the Rutabaga to ensure quick prep time for this recipe!
By Exeter Produce
Dec 16, 2021
R
utabaga is a root vegetable that is a cross between a cabbage and a turnip. It looks similar to a turnip but there are some slight differences. Rutabaga is larger in size than turnips, their color is more yellow-ish/brown-ish instead of white and purple, and they actually taste sweeter than turnips. That's a good thing since turnips can be somewhat bitter.
However if you're looking at it from a weight loss perspective, rutabagas are lower in both calories and carbs. A 1-cup serving of boiled cubed rutabaga has 51 calories and 12 grams of carbs, compared to 136 calories and 31 grams of carbs in the same amount of potatoes. For that reason, I would highly recommend introducing rutabaga to your diet if you're looking for low carb options.
Ingredients
▢1 rutabaga cut into spears
▢2 tablespoons olive oil
▢2 teaspoons paprika
▢1 teaspoon garlic powder
▢Salt & pepper to taste
Method
INSTRUCTIONS
Pre-heat oven to 425°F. Line a baking sheet with parchment paper.
Combine rutabaga spears with oil and spices, and toss until evenly coated.
Lay rutabaga spears onto a baking sheet, leaving space between
Bake for 30 minutes, flipping the rutabaga spears halfway through; they should be cooked through and crisped on the outside
TIPS TO MAKE THIS RECIPE
Cut the rutabaga as evenly as you can. The fries should be a similar thickness so that they cook evenly.
Coat the fries well in the oil and seasonings. We like to use our hands to toss everything together so that the fries are coated. The oil helps them to crisp up so you don't want any dry bits.
Don't overcrowd your baking sheet. The fries should be in a single layer and not touching for the best results. If they are crowded, they can steam rather than roast and they'll turn out soggy.
Mix up the seasonings. You can easily use other seasonings that you have to hand to season these vegetable fries.
Storage: Store any leftovers in an airtight container. They will last about 3-4 days in the fridge. To reheat, I would recommend popping them in the toaster oven or regular oven so they can crisp up again.
Freezing Instructions: You can freeze them for up to 6 months. I would recommend blanching them before freezing them. Then you can cook them straight from frozen either by roasting them or boiling them.
Make Ahead Tips: You can wash, peel and cut the rutabaga vegetable up to 2 days in advance. Store it in the fridge in some water until you're ready to use. Then just drain and dab with a paper towel until dry.
NUTRITION
Calories: 102kcal, Carbohydrates: 9g, Protein: 1g, Fat: 7g, Saturated Fat: 1g, Sodium: 12mg, Potassium: 326mg, Fiber: 2g, Sugar: 4g, Vitamin A: 490IU, Vitamin C: 24.1mg, Calcium: 42mg, Iron: 0.6mg

About Us
Located in Southwestern Ontario, Exeter Produce is a grower and packer with over six decades of food handling experience.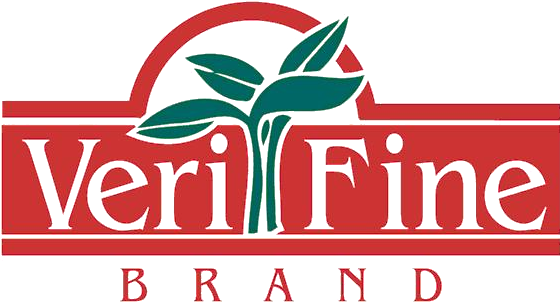 Our Contacts
215 Thames Road West, Exeter, ON N0M 1S3
Canada
1 (519) 235-0141
1 (800) 881-4861