Roasted Rutabagas with Lemon-Brown Butter Sauce & Crispy Sage
Roasted rutabagas become rich and creamy when roasted whole. Then we halve and pan-fry them for a delectable textural juxtaposition. These root vegetables are often waxed to maintain freshness--you'll be able to feel it. It's easy to remove the wax with a quick dip in boiling water, making the skin edible again. Serve the rutabagas as a side or vegetarian appetizer for a special meal, such as Thanksgiving dinner.
By Exeter Produce
Dec 16, 2021
Ingredients
3 medium rutabagas (about 2 pounds total), trimmed
5 tablespoons extra-virgin olive oil, divided
½ teaspoon kosher salt plus a pinch, divided
18 fresh sage leaves
2 tablespoons butter
2 tablespoons lemon juice
⅓ cup finely grated Parmesan cheese
1 ½ teaspoons caraway seeds, toasted
Method
Step 1
Preheat oven to 350 degrees F. Line a rimmed baking sheet with foil.
Step 2
If the rutabagas are waxed, bring a large pot of water to a rolling boil. Add the rutabagas and cook for 1 1/2 minutes. Carefully wipe off the wax with a towel.
Step 3
Place the rutabagas on the prepared pan; drizzle with 1 tablespoon oil and sprinkle with 1/4 teaspoon salt. Roast until a skewer easily passes through to the center, 2 to 2 1/2 hours. Let cool for 5 minutes.
Step 4
Leaving the skin on, cut each rutabaga in half through the stem end. Using a heavy skillet or cutting board, smash the halves to about half their original height. Heat 1 tablespoon oil in a large cast-iron skillet over medium-high heat. Add 3 rutabaga halves, cut-side down, and cook until browned, about 3 minutes. Transfer to a serving platter. Repeat with 1 tablespoon oil and the remaining rutabaga halves. Sprinkle with 1/4 teaspoon salt.
Step 5
Wipe out the pan and heat the remaining 2 tablespoons oil over medium heat. Add sage and cook until crispy, 2 to 4 seconds per side. Transfer to a paper-towel-lined plate.
Step 6
Add butter to the pan and cook until starting to brown, about 30 seconds. Add lemon juice and the remaining pinch of salt. Remove from the heat.
Step 7
Drizzle the rutabagas with the butter sauce. Top with the crispy sage, Parmesan and caraway seeds.
Nutrition Facts
Serving Size: 1 half rutabaga
Per Serving: 221 calories; protein 3.2g; carbohydrates 14.9g; dietary fiber 3.7g; sugars 6.9g; fat 17.2g; saturated fat 4.8g; cholesterol 14mg; vitamin a iu 250.7IU; vitamin c 39.9mg; folate 33.2mcg; calcium 131.1mg; iron 0.8mg; magnesium 39.8mg; potassium 497.8mg; sodium 278.3mg.
About Us
Located in Southwestern Ontario, Exeter Produce is a grower and packer with over six decades of food handling experience.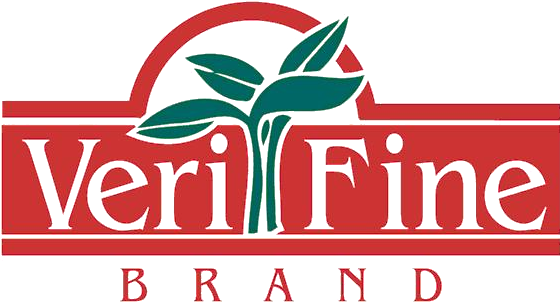 Our Contacts
215 Thames Road West, Exeter, ON N0M 1S3
Canada
1 (519) 235-0141
1 (800) 881-4861