Oven-Baked Garlic and Parmesan Rutabaga Fries
Rutabaga fries have a similar consistency to traditional French fries but with a sweeter flavor. They land somewhere between regular potato fries and sweet potato fries in terms of sweetness. Garlic and parmesan cheese take these rutabaga fries from delicious to spectacular! And because they are oven-baked you can indulge with less guilt.
You won't have any trouble getting your kids to try rutabaga fries! It's a great way to introduce this root veggie to your entire family. Serve them with ketchup or garlic aioli. They make a great side dish for our Braised Red Cabbage Lentil Sloppy Joes, Tucson Dogs, or Pork Tenderloin & Onion Jam Sliders.
By Exeter Produce
Dec 16, 2021
R
utabagas can be eaten raw or cooked. Try them roasted, baked, fried, sautéed, or boiled. There's really no wrong way to cook them! They are often served mashed, like potatoes, or found in stews. Raw rutabagas often make their appearance in salads.
Regardless of how you plan to serve rutabaga, you'll need to remove the wax coating first. A wax coating is applied to rutabagas to prevent them from drying out. First, wash off any dirt. Next, cut a flat edge on the top and bottom to create a stable base. Finally, use a sharp knife to peel away the outer skin.
Ingredients
3 rutabaga peeled and cut into spears
1 tbsp grapeseed oil
2 cloves garlic minced
2-3 tbsp Parmesan cheese grated
2 tbsp parsley chopped
Method
Preheat the oven to 425 degrees. Line a baking sheet with parchment paper.
In a large bowl, toss the rutabaga spears, grapeseed oil, and garlic together until evenly coated.
Spread the rutabaga fries onto the lined baking sheet and bake in the oven for 30 minutes, turning the fries halfway through. Remove once the fries are cooked through and beginning to brown and become crispy on the outside.
Sprinkle the fries with parmesan cheese and parsley.
Nutrition
Calories: 151kcal | Carbohydrates: 26g | Protein: 4g | Fat: 5g | Saturated Fat: 1g | Polyunsaturated Fat: 3g | Monounsaturated Fat: 1g | Cholesterol: 2mg | Sodium: 76mg | Potassium: 902mg | Fiber: 7g | Sugar: 13g | Vitamin A: 194IU | Vitamin C: 76mg | Calcium: 160mg | Iron: 1mg

About Us
Located in Southwestern Ontario, Exeter Produce is a grower and packer with over six decades of food handling experience.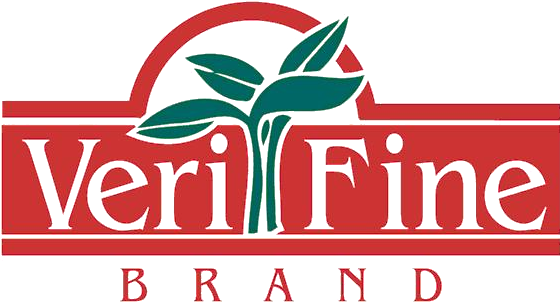 Our Contacts
215 Thames Road West, Exeter, ON N0M 1S3
Canada
1 (519) 235-0141
1 (800) 881-4861