Italian Stuffed Cubanelle Peppers
A delicious dish that can be served with your favourite pasta sauce for an added touch. It's wonderful served with side of pasta and fresh garlic bread.
By Exeter Produce
Nov 29, 2021
W
hen looking for something to make when you have an abundance of cubanelle peppers, this recipe goes a long way to creating a full meal for a family or to freeze into individual meals to be served at a later date.
Ingredients
• 1 pound bulk Italian turkey sausage
• 2 tablespoons olive oil, divided
• 1 cup finely chopped onion
• 1 teaspoon minced garlic
• 1 cup Italian-seasoned bread crumbs
• 1/2 cup Monterey Jack cheese
• 1/2 cup mozzarella cheese
• 1 egg
• 1/4 cup cooked rice
• 1/4 cup grated Romano cheese
• 2 tablespoons chopped fresh parsley, or to taste
• salt and ground black pepper to taste
• 8 Cubanelle peppers, stemmed and seeded
Method
1. Cook and stir sausage in a skillet over medium heat until lightly browned, 5 to 8 minutes. Drain and transfer to a bowl.
2. Preheat oven to 350 degrees F (175 degrees C).
3. Heat 1 tablespoon olive oil in the skillet; cook and stir onion and garlic until fragrant, 3 to 5 minutes. Stir in sausage, bread crumbs, Monterey Jack cheese, mozzarella cheese, egg, rice, Romano cheese, and parsley. Season with salt and pepper. Transfer to a bowl.
4. Wipe out skillet and heat remaining 1 tablespoon oil over medium heat. Cook and stir Cubanelle peppers until lightly browned, 3 to 5 minutes.
5. Cut Cubanelle Peppers lengthwise, spread and stuff with rice mixture, using a teaspoon. Arrange stuffed peppers in a 10x13-inch baking dish; cover dish with aluminum foil.
6. Bake in the preheated oven until peppers are tender, about 45 minutes. Remove foil and bake for 15 minutes more.
About Us
Located in Southwestern Ontario, Exeter Produce is a grower and packer with over six decades of food handling experience.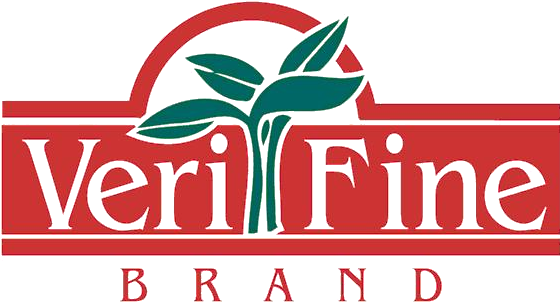 Our Contacts
215 Thames Road West, Exeter, ON N0M 1S3
Canada
1 (519) 235-0141
1 (800) 881-4861