Honey Roasted Rutabaga
A recipe for delicious oven roasted rutabagas and other root vegetables.
By Exeter Produce
Dec 16, 2021
T
his oven roasted rutabaga recipe is a wonderful side for any meal, particularly when the temperatures outside are dropping in fall. It's a great warm up to go with chicken, turkey, or even some BBQ'd Cornish Hens.
Ingredients
• 1 pound rutabagas, peeled and cut into 3/4" cubes
• 2 tablespoons avocado oil
• 2 tablespoons honey
• 1 tablespoon fresh thyme leaves
• 1/4 teaspoon coarse salt
• 1/4 teaspoon black pepper
Method
1. Preheat oven to 400ºF and place rack in the middle of the oven. Pour olive oil and honey on a sheet pan, place in the oven for 3 to 5 minutes while the oven is pre heating.
2. Remove sheet pan from the oven. Toss cubed rutabaga with olive oil and honey. Sprinkle with thyme, salt, and pepper.
3. Bake for 50 minutes until the rutabaga is fork tender and the outside is golden brown. Turn halfway through.
PRO TIP: To make cutting easier when using Rutabagas in soups, stews, etc. place whole rutabaga on a double thickness of paper towel (to absorb wax); microwave on High for 2 to 3* minutes. Let stand until cool enough to handle; slice the top off to create a flat surface. Place cut side down and slice. With a paring knife, peel off the skin, including the bitter layer underneath.
HOW TO MICROWAVE RUTABAGA: (This method will cook the rutabaga so you can mash it.)
Pierce 1 Ontario Rutabaga (about 1 lb/500 g) in several places. Wrap in paper towel and place in microwaveable dish. Microwave on High for 10 to 15 minutes or until tender when pierced with a knife. Cover (with bowl or foil) and let stand for 10 minutes. Discard paper towel and peel.
*Microwave times may vary depending on your oven.

About Us
Located in Southwestern Ontario, Exeter Produce is a grower and packer with over six decades of food handling experience.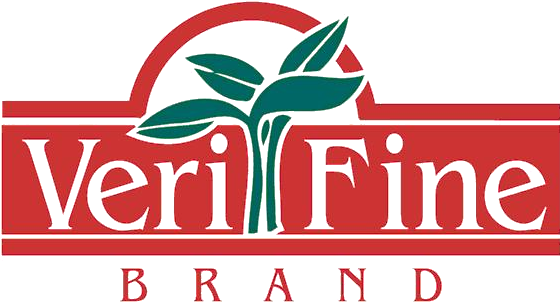 Our Contacts
215 Thames Road West, Exeter, ON N0M 1S3
Canada
1 (519) 235-0141
1 (800) 881-4861