Grated Rutabaga with Parmesan
As featured on Martha Stewart - Mellow the sharpness of rutabaga by simmering with white wine, broth, sauteed shallots, and fresh thyme. Finish with Parmesan for a welcome hit of umami.
By Exeter Produce
Dec 16, 2021
Ingredients
2 tablespoons extra-virgin olive oil
1 shallot, minced (1/3 cup)
1/4 cup dry white wine
1 pound rutabaga, peeled and coarsely grated (4 packed cups)
1 cup low-sodium chicken or vegetable broth
1 tablespoon fresh thyme leaves
Kosher salt and freshly ground pepper
2 tablespoons finely shredded Parmesan
Method
Step 1
Heat oil in a medium saucepan over medium. Add shallot and cook, stirring occasionally, until tender, about 5 minutes. Add wine and cook until reduced by half, about 2 minutes. Add rutabaga, stock, and thyme and bring to a simmer. Cook, covered, until rutabaga is tender, 20 to 25 minutes. Season with 1/4 teaspoon salt and pepper to taste. Sprinkle with cheese before serving.

About Us
Located in Southwestern Ontario, Exeter Produce is a grower and packer with over six decades of food handling experience.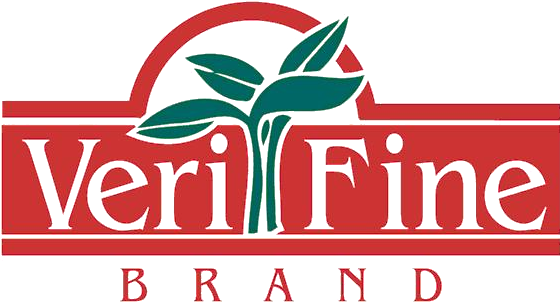 Our Contacts
215 Thames Road West, Exeter, ON N0M 1S3
Canada
1 (519) 235-0141
1 (800) 881-4861