Cream Cheese Stuffed Poblano Peppers
A recipe for poblano peppers that have been roasted and stuffed with cream cheese and white cheddar cheese along with a mixture of seasonings, then grilled or baked until the insides are gooey.
By Exeter Produce
Nov 29, 2021
Y
ou can grill, smoke or bake these stuffed poblano peppers. You can also roast them however you'd like, either on the grill, in the oven, or over an open flame to char the skin and make it easy to remove.
Ingredients
• 4 poblano peppers
• Olive oil or a spray oil
• 8 ounces cream cheese softened
• 4 ounces shredded white cheddar cheese
• 1 tablespoon spicy chili powder
• 1 teaspoon garlic powder
• ½ tablespoon ground cumin
• Salt and pepper to taste
• Juice from 1 lime
• Chopped cilantro for garnish
Method
1. Start the grill at medium-high heat.
2. Lightly oil the poblano peppers and set them on the grill. Close the lid. Flip the poblanos a few times throughout as you grill, about 10 minutes or so, until the poblano skins are nicely charred. Remove from heat and cool. Set them into a sealable baggie and allow them to steam. Cool, then remove and peel off the skins.
3. Slit the poblanos up the side and open. Scoop out the insides.
4. In a mixing bowl, combine cream cheese, cheddar cheese, garlic powder, chili powder, cumin, and salt and pepper. Mix well.
5. Stuff the cheese into the poblano peppers and set them back onto the grill over indirect heat. Close the lid and cook about 10 minutes to allow the cheeses to melt. Alternatively, you can bake the cream cheese stuffed poblano peppers for 10 minutes or so in an oven at 375 degrees.
6. Remove and set onto serving plates. Squeeze lime juice over them and garnish with chopped cilantro and serve.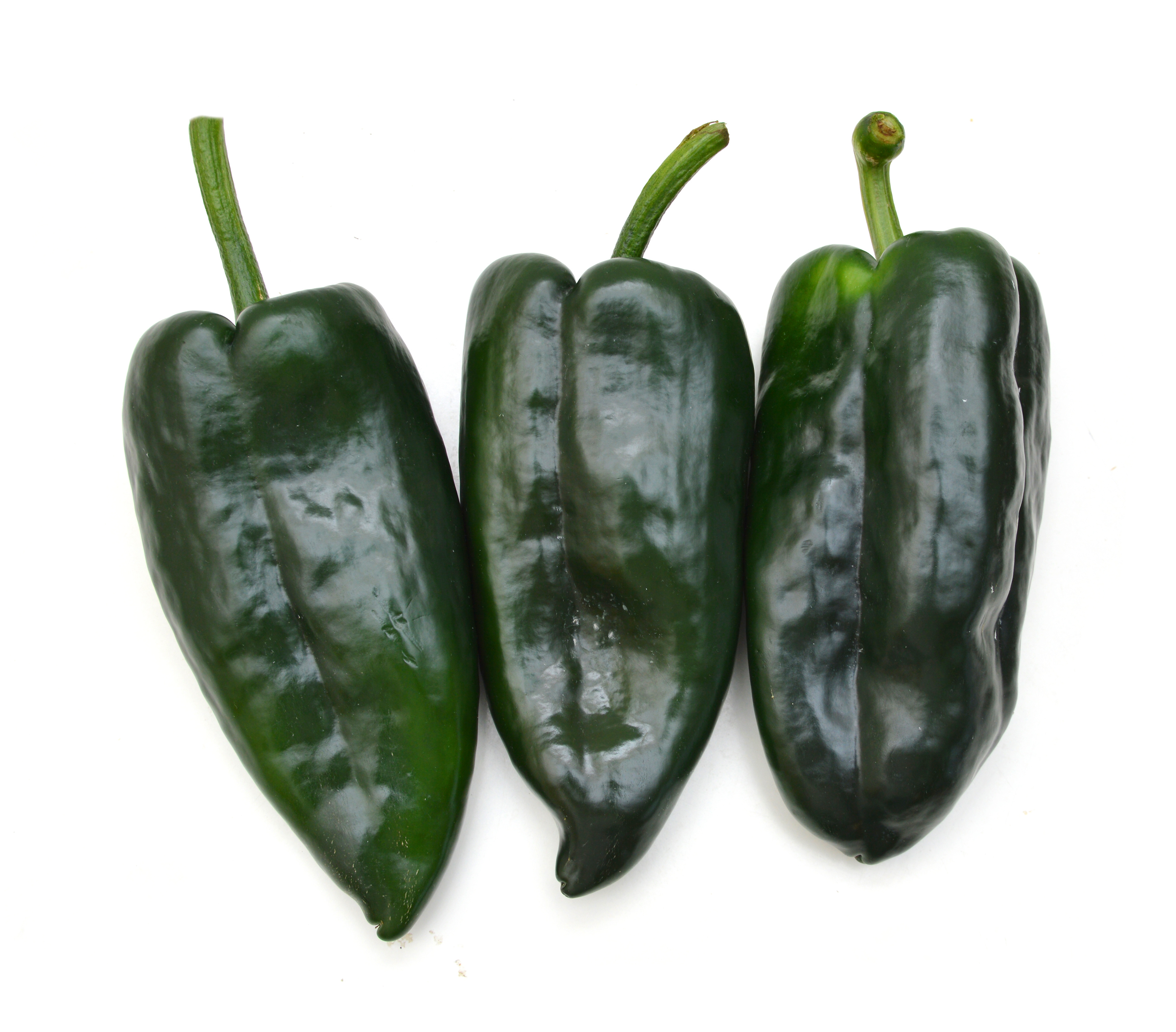 About Us
Located in Southwestern Ontario, Exeter Produce is a grower and packer with over six decades of food handling experience.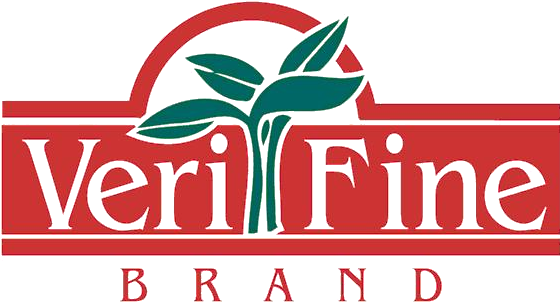 Our Contacts
215 Thames Road West, Exeter, ON N0M 1S3
Canada
1 (519) 235-0141
1 (800) 881-4861