Brown Sugar Roasted Rutabaga
Just like potatoes, rutabagas can go with nearly anything, especially with this sweetly savory recipe! This easy root vegetable side dish pairs perfectly with oven-baked chicken breasts or juicy stuffed pork tenderloin!
By Exeter Produce
Dec 16, 2021
O
f all the root vegetables, roasted rutabagas are a healthy alternative to other starches. You can roast them whole or cut them into cubes and roast them with a little olive oil and seasonings!
Ingredients
▢3 pounds rutabaga
▢1 tablespoon olive oil
▢½ teaspoon thyme
▢salt & pepper to taste
▢2 tablespoons butter
▢2 tablespoons brown sugar
Method
Preheat oven to 425°F.
Peel rutabaga and cut into 1" cubes. Toss with olive oil, thyme, salt & pepper.
Spread onto a large roasting pan and roast 45-55 pan or until tender and golden.
Remove pan from the oven, add butter and brown sugar to the pan, stir until the rutabaga is coated. Return to the oven for 5 minutes.
Serve warm.
If you prefer a more savory side, skip the brown sugar.
Broil for 2-3 minutes at the end of cooking if desired.

About Us
Located in Southwestern Ontario, Exeter Produce is a grower and packer with over six decades of food handling experience.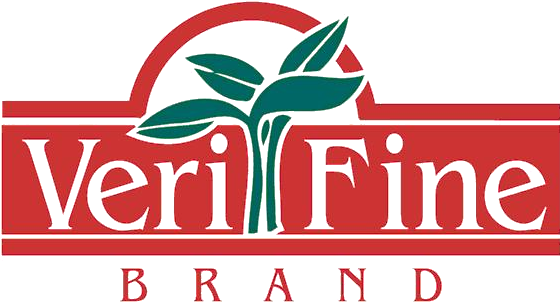 Our Contacts
215 Thames Road West, Exeter, ON N0M 1S3
Canada
1 (519) 235-0141
1 (800) 881-4861